Finn Family Moomintroll: A Delightful Adventure for All Ages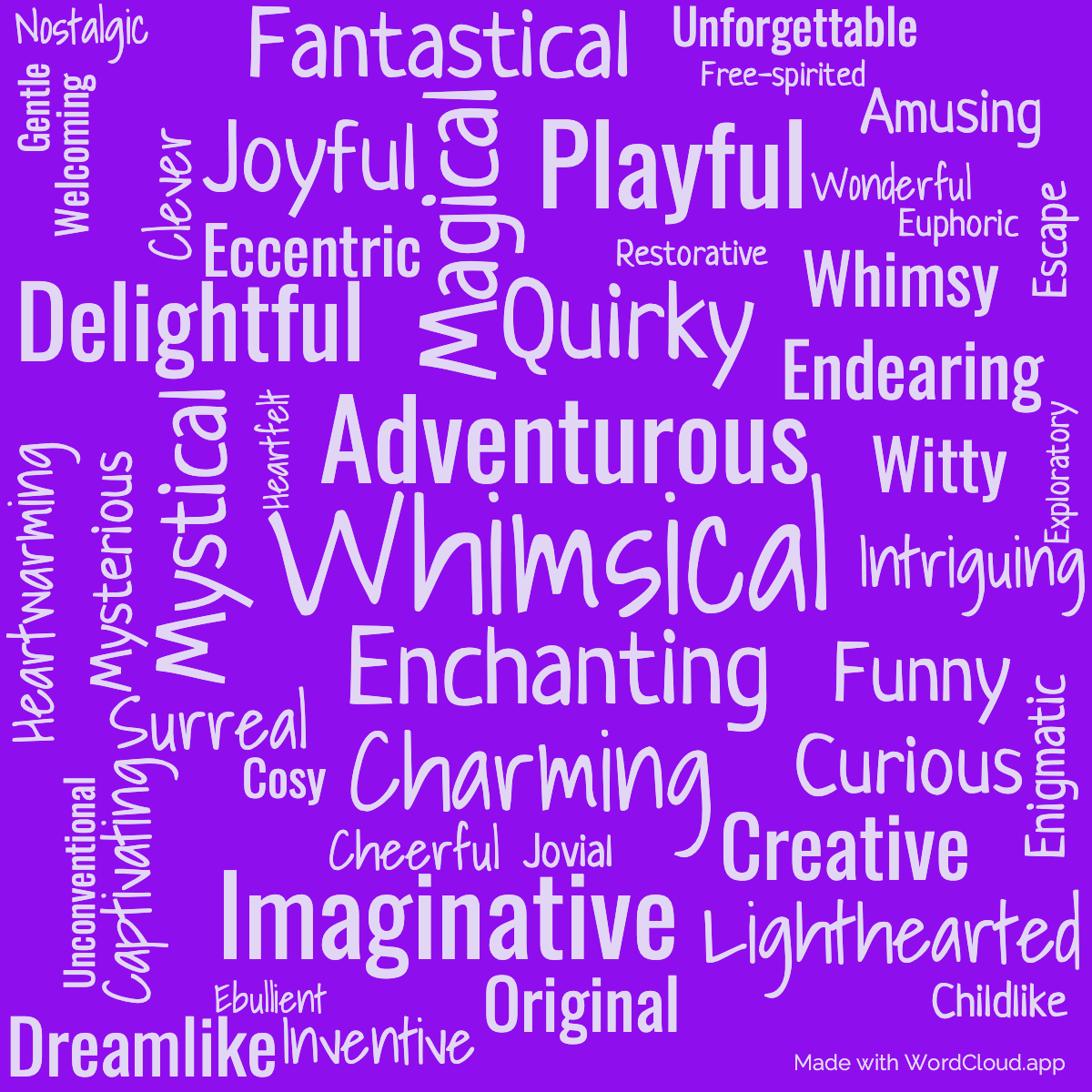 Let WordCloud.app help with book analysis
Want this on a T-shirt or a mug?
See what it looks like!
Enter the whimsical world of Moomintroll, Snufkin, and the rest of the charming characters in "Finn Family Moomintroll" by Tove Jansson. This enchanting book takes readers on a delightful adventure filled with magic, friendship, and unexpected twists. Whether you're a child or an adult, this timeless story is sure to captivate your imagination.
One of the reasons why "Finn Family Moomintroll" is such an important and interesting book is its ability to entertain readers of all ages. Children will be thrilled by the exciting quests and the magical creatures that inhabit the Moominvalley. Meanwhile, adults will appreciate the book's subtle commentary on the complexities of life and the importance of friendship and bravery. Jansson's beautifully illustrated characters and her skillful storytelling make this book a true masterpiece.
As you dive into the enchanting world of "Finn Family Moomintroll," why not create your very own word cloud with WordCloud.app? This unique tool allows you to generate visually stunning word clouds from any text or book, just like the one accompanying this article. Whether you want to unlock the hidden themes of a novel or simply visually represent your favorite quote or passage, WordCloud.app offers endless possibilities for creative expression. Start creating your own word cloud today!
Words used in the word cloud
Whimsical
Adventurous
Enchanting
Magical
Charming
Quirky
Playful
Imaginative
Fantastical
Mystical
Joyful
Delightful
Lighthearted
Funny
Creative
Curious
Surreal
Endearing
Dreamlike
Intriguing
Whimsy
Original
Witty
Captivating
Eccentric
Heartwarming
Amusing
Inventive
Clever
Mysterious
Enigmatic
Cheerful
Cosy
Unforgettable
Nostalgic
Childlike
Escape
Jovial
Wonderful
Welcoming
Unconventional
Gentle
Heartfelt
Ebullient
Euphoric
Restorative
Free-spirited
Exploratory