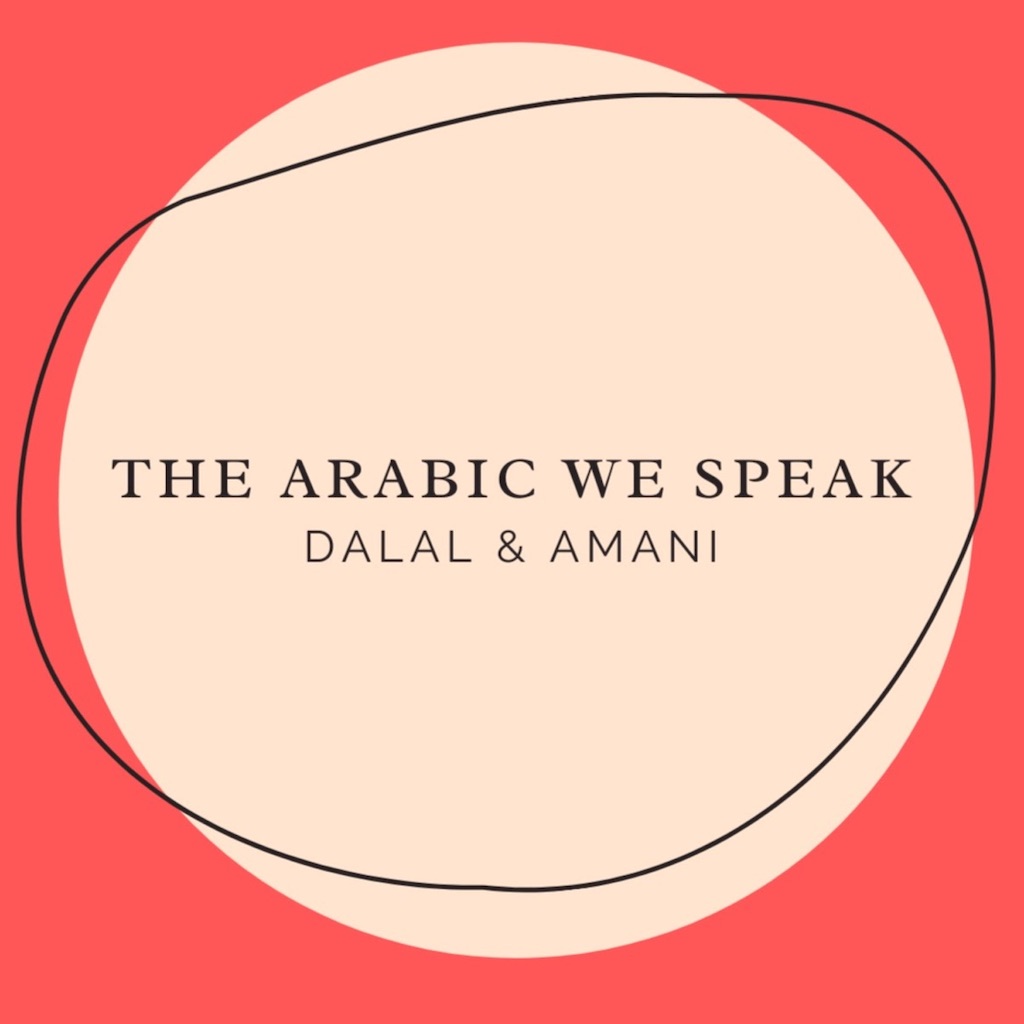 The Arabic We Speak, a podcast for learning Levantine Arabic
Tools for webpage analysis
Inspired?
Copy this cloud to your dashboard
Want this on a T-shirt or a mug?
See what it looks like!
Dalal from 'The Arabic We Speak' podcast has hundreds of Arabic lessons! She has courses for all levels, from beginners to advanced. She is a professional teacher and knows how to engage students.
Head over to her podcast and start learning today, for free!
P.S. This is not an ad, we were just very inspired by the podcast, so we made a word cloud!
Top 70 words
The Arabic We Speak
Arabic
podcast
Episode
Lesson
tourism
Advanced
support
speech
Sustainable
listen
Levantine
audio
instead
Tue
View
Figures
Jordan
usually
alternative
available
because
economy
find
level
local
love
much
series
structural
themed
visual
widely
Jun
other
Episodes
Speak
being
between
carried
characteristics
comparison
Compliments
connected
different
each
figure
kinds
meet
things
think
two
free
Hosts
Improve
listening
skills
Subscribe
Contact
dialect
Elementary
Intermediate
language
Latest
learn
Now
reading
Tuesday
Tune
worksheets